Welcome to the Journey Inward Program!
Journey Inward is a Yoga therapy program designed to help you create optimal physical, emotional, mental, and spiritual health through the application of the teachings and practices of Yoga. The central focus is to empower you to take an active role in your own healing journey.
We will work together in one on one sessions as well as in small group classes on Zoom and/or in-person. (COVID-19 protocols are followed whenever we meet in person.)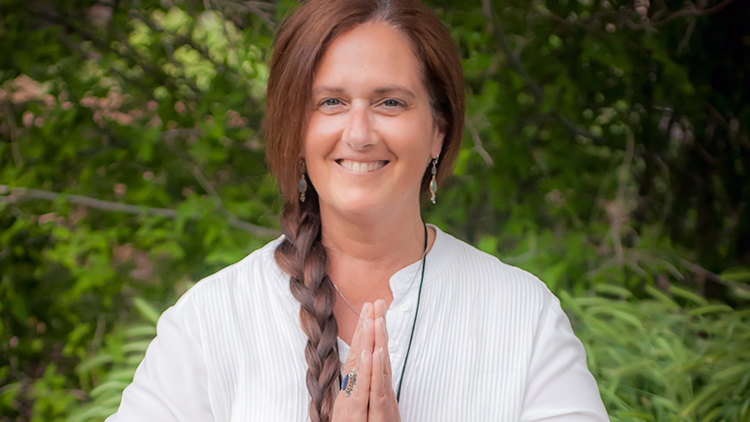 At the start I will ask you to respond to an intake questionnaire that will help me understand the basic nature of your concerns and goals. This will need to be returned to me at least two days before our initial meeting. 
This first session will be used to discuss your responses in order to understand more completely all aspects of your health. The evaluation will also involve some basic assessments of your movement, posture, flexibility, strength, balance and/or breathing patterns. The last part of the session will be an energy evaluation.
The second session will begin your treatment. Based on the findings from the evaluation, I will have created a personal daily practice plan to help you reach your goals. The purpose of this second meeting is to introduce you to that plan. Your treatment will include some or all of the following: postures, breathing techniques, meditations, mantras, energy healing, visualizations, guided relaxation, mindfulness practices.
Your daily practice will vary from 11 minutes to an hour long, and it will be done 1-2x each day. Consistency of practice is the key to success in Yoga Therapy.
Follow up Treatment: 30 minutes
After the first treatment, you will continue on your own for a few weeks, taking the three weekly Yoga Zoom classes (two public classes and one, small group Yoga therapy class) along with your personal daily practice. When you feel that you are ready for an upgraded practice, you can return for a follow up Yoga Therapy session. At that time, we will assess what needs to be modified or added to your home practice.
Energy Healing: 60 minutes
Energy healing is a relaxing, noninvasive treatment that works with the body's subtle energetic frequencies; these vibrations deeply impact the well-being of our body, mind and spirit. The purpose is to relieve stress and pain, induce relaxation, release emotional blockages, accelerate natural healing, balance subtle bodies' energies and support other healing modalities including traditional therapies. As the practitioner, I channel healing frequencies through my hands that help bring your energy fields into balance.
Additional details: Please note that all of the above appointments must be used within the 40 days from the program start date. Please provide 24 hours notice of any cancellation. The Journey Inward program is offered to you for the price of $444, which is a substantial discount off the total cost for the individual services of more than $800. If you would like additional services (energy or sound healing sessions, follow-up meetings, etc) within the program dates, you will receive a 10% discount off the regular fee.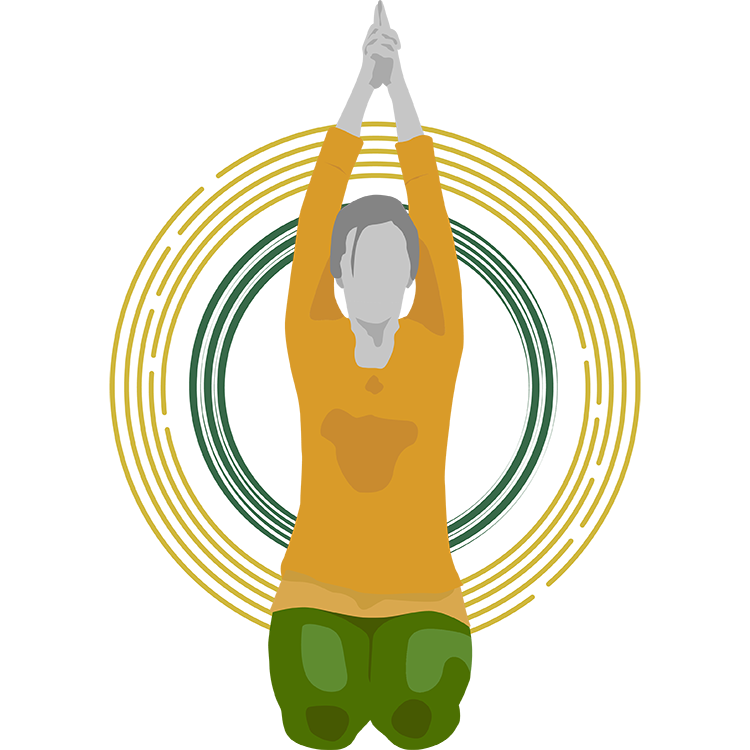 I am looking forward to working with you on your healing journey inward.
– Theresa Banks, RYT500, IAYT