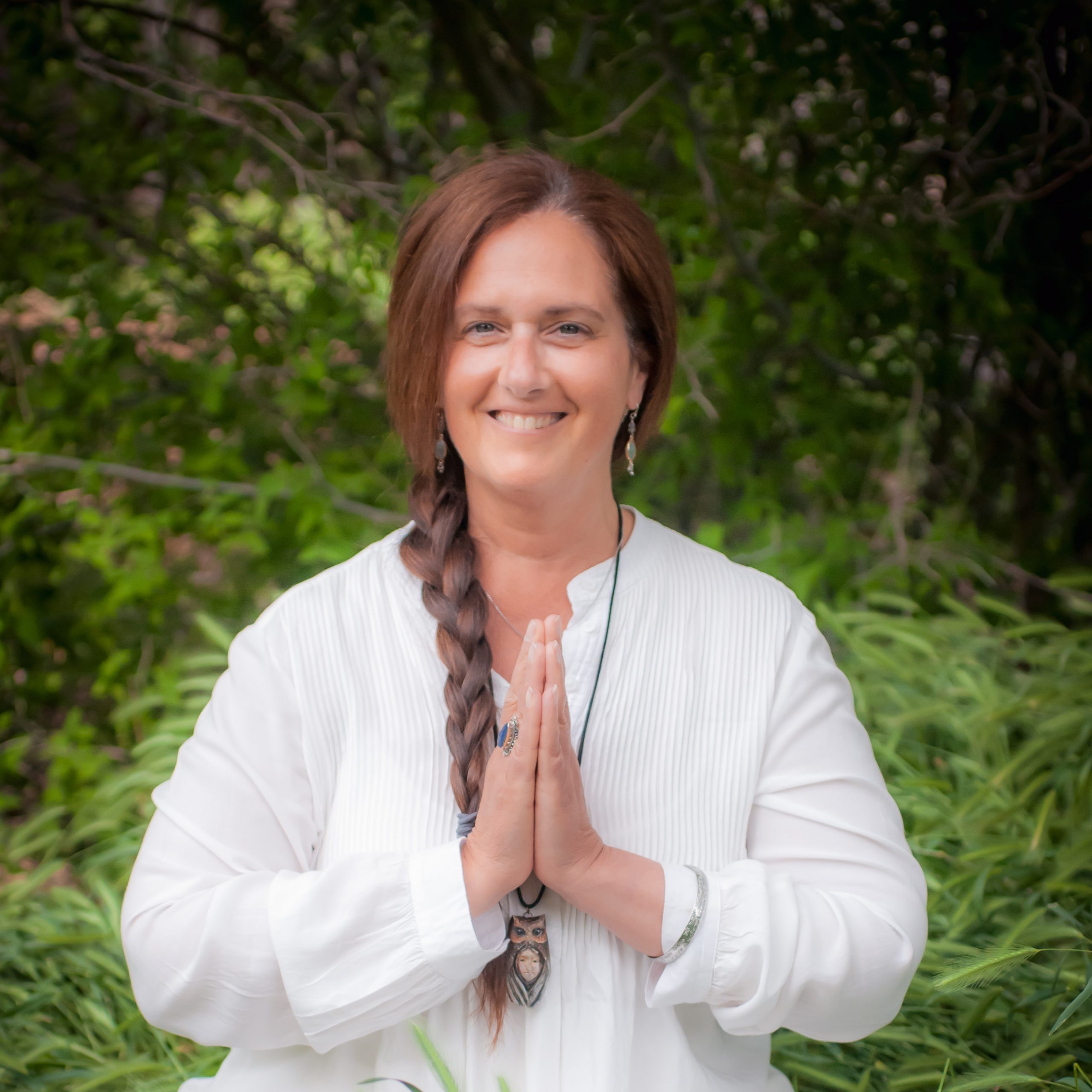 A Guided Journey to Self Healing.
This program supports and enhances the essential work any person must do to "heal", to move beyond what holds a person back from fulfilling hers or his life's purpose. This program incorporates vibrational healing work with yoga. Through Theresa's intuitive sensitivities and professional expertise, she will create a customized plan for daily practice that includes movement and meditations, designed for you to live a more complete life.
While the success of this work ultimately rests in the committed participation of the client, Theresa will support you in your endeavors to experience a more meaningful and peaceful life.
Fill out the form below or email us for more information on this program.