Become Still.
Let Go. Be You.
Sacred Essence Yoga offers a way for you to come home to yourself, to your grace, balance and ability to remain calm, centered and clear through life's challenges.
Find the Path to your Heart.
Sacred Essence Yoga, Kundalini & Healing believes in transformational healing and growth through wellness therapies, workshops, community classes, and training. Guided by Theresa's empowering healing program, we provide an uplifting approach to living joyfully.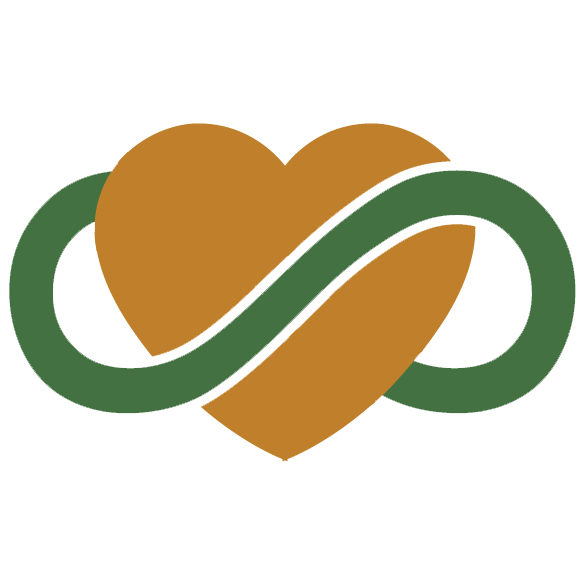 Class Update
The course will be available on Zoom as well as in person in Huntington depending on the Covid restrictions in New York.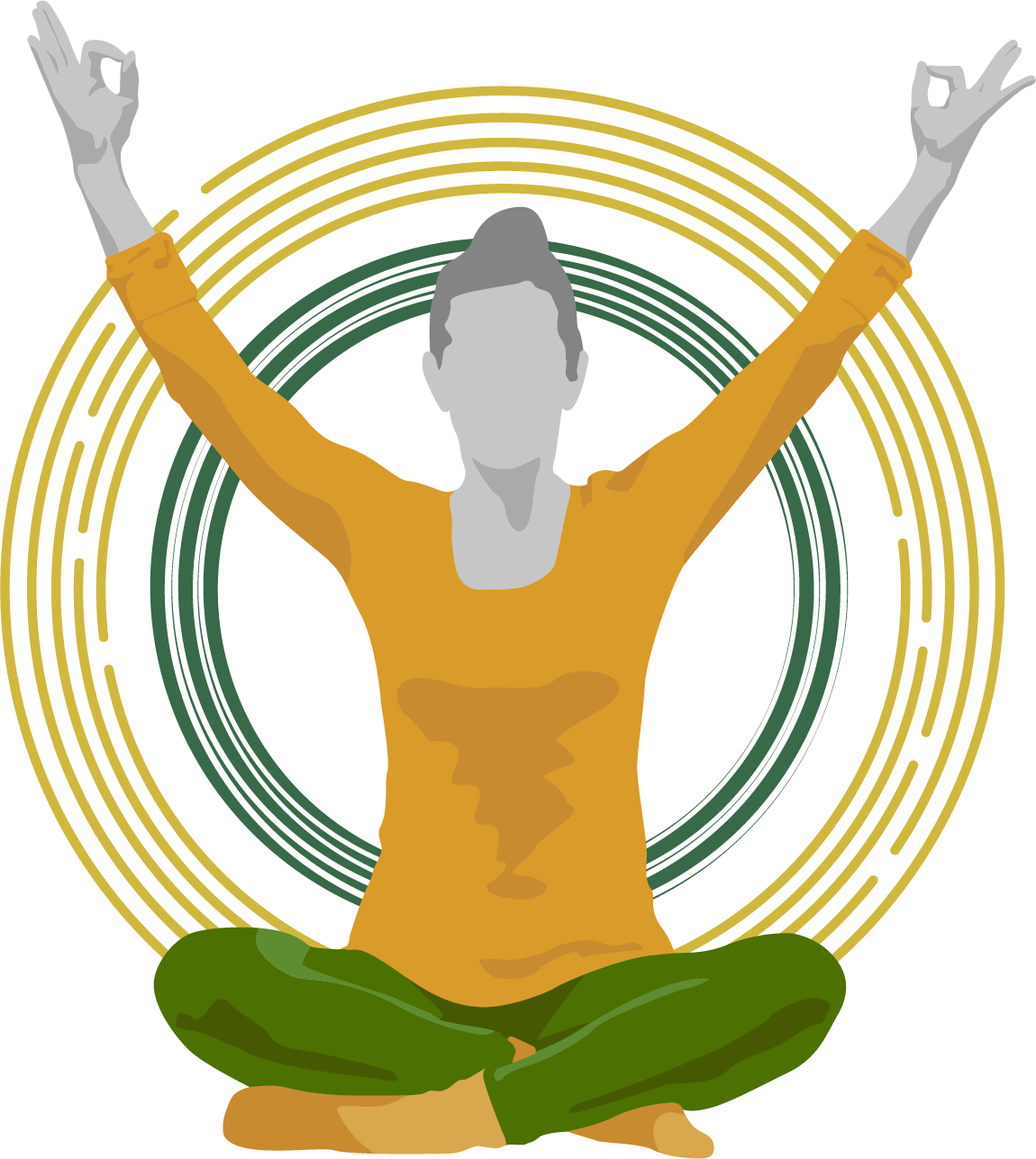 PLEASE NOTE: Saturday's class has two entries to book: one for Zoom and one for in person.

Sacred Essence Yoga brings well-known and highly regarded teachers to educate and enlighten. World-class performers are frequently hosted here to offer inspirational music with the power to stir our deepest awareness.

Wellness therapies include yoga therapy, sound healing, energy work, and aromatherapy.

Deepen your experience through learning this method of teaching and living a more authentic life.

Community Classes are taught by experienced KRI and Yoga Alliance certified yoga teachers. Our extraordinary array of gongs, Tibetan singing bowls, chimes, and crystal bells bring the healing vibrations of sound baths into most of our classes and as special events.
If a more gentle approach is needed or you are recovering from an injury or illness, a therapeutic class may suit you better. We can help you find a practice that's right for you from gentle yoga and meditations to Kundalini yoga.

Created by Theresa Banks, this program incorporates vibrational healing work with yoga and offers a way to experience a more fulfilling and peaceful life.
Theresa will create, and support you in implementing, a customized daily practice plan that includes movement and meditations and is designed for you to live a more complete life.
The science of yoga has been practiced and has evolved for thousands of years. Traditionally there are eight components, referred to as limbs of yoga, that engage a person's physical, emotional, psychological, moral and spiritual development. Kundalini Yoga incorporates all eight limbs in each individual class as one moves through warm-up movements, a kriya (set of postures), pranayam (breathwork), mantra (chants), meditation and relaxation. 
This style of yoga was developed for the householder, people living their lives within society with all of its demands, yet who want greater capacity to fulfill their inner calling. Within each class the opportunity is offered to release stress, awaken awareness, nourish creativity, and connect with your infinite nature.
Kundalini Yoga is known for its potency and practical effectiveness. For many centuries it was guarded as a secret practice that was reserved for the privileged, and it was suppressed and misrepresented. In the 20th Century, Kundalini Yoga was brought on a broad scale to the Western world. It is said that Kundalini Yoga awakens our Soul and liberates us by connecting us directly to essence, our intuition & the Universal wisdom that flows within us.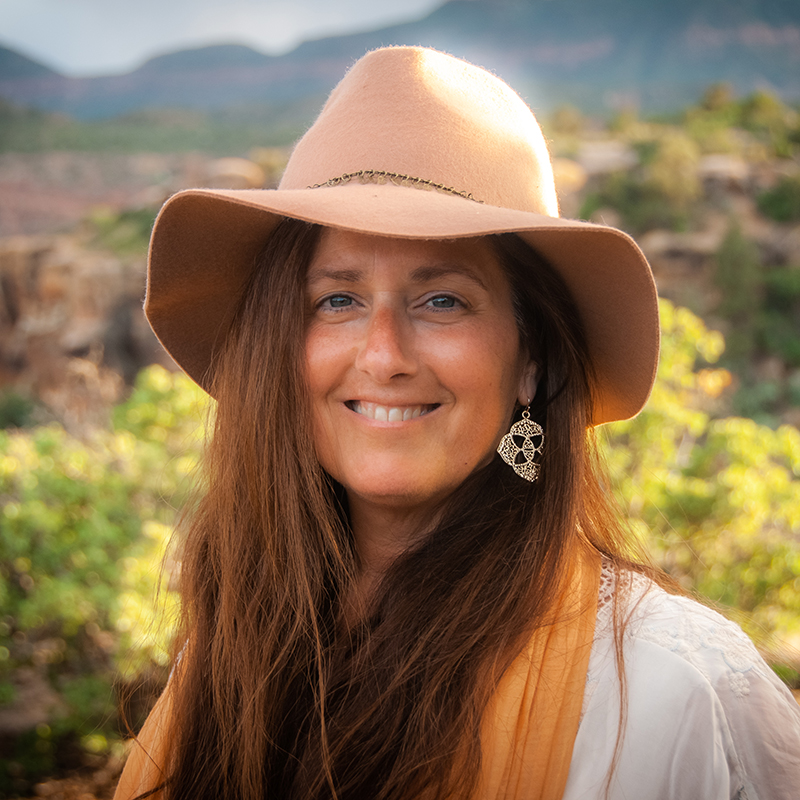 Theresa Banks
Dev Atma Kaur
Theresa Banks began her yoga practice in 2003 on Long Island, New York, and has traveled frequently to study a variety of yoga traditions, all over the world. Her love for the healing arts guided her to complete the intensive training program to become an IAYT Certified Yoga Therapist. Building on that training, Theresa adds in-depth knowledge of Kundalini Yoga as a therapeutic science through her studies with Guru Ram Das Center for Medicine and Humanology. Her skill and sensitivity to the use of sound as a healing force has been honed through many years of study with Gong Master Don Conreaux and with the masterful artist of sound healing, Mike Tamburo. Theresa rounds out her therapeutic background with her training to become an Integrated Energy Therapy Master Instructor as well as being certified in Reiki I and II.
What are people saying about the one and only Kundalini Yoga organization on Long Island?
"Theresa Banks presents the ground breaking, life giving, stress reducing technology of Kundalini Yoga in the most pleasant,  user friendly way possible.
Her classes are an absolute delight…. both fun and transformational!"
"Sacred Essence is a treasure in the vast sea of yoga studios! Theresa Banks and her dedicated and gifted staff of teachers deliver Kundalini, Hatha, and Vinyasa classes with skill, heart, and commitment. The workshops and Gong Baths are healing and very much needed in our community and world today! I'm happy to be part of this loving and supportive community! Namaste."
"What a blessing it is to have this beautiful place to come to any/every day of the week to experience the gifts of Kundalini yoga.  Each of the teachers are authentic, warm and welcoming, and each class has the unique ability to both ground and uplift!     Practicing regularly has helped me to be physically and emotionally stronger than I've ever been to face life's challenges."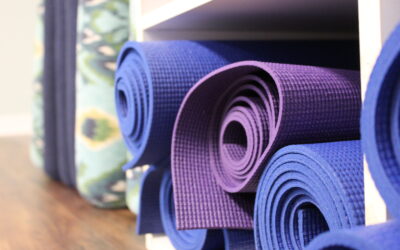 I remember the fire department coming into my elementary school and teaching us to STOP, DROP & ROLL. Well for 2021, I suggest we use this in a little different way.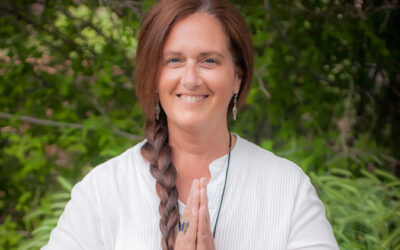 The yoga therapy practitioner must establish a starting practice, a foundation. Journey Inward, our Healing Program, does exactly this!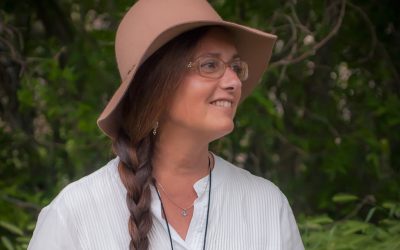 Through breath work, postures, mantras and meditation, you create an experience where you feel your way through the "boxes" of shame, fear or any trapped negativity you've wrapped into your tissues and mental space.
Leave us a message and we'll get back to you as soon as possible.
631.766.5158 • info@sacredessenceyoga.com